SBS BEIJING OLYMPIC 2022 IDENT
We created branding motion graphic of SBS, the 2022 BEIJING Winter Olympic Games Official Broadcaster.
We made it based on the dynamic performances of the athelets during the games.
Executive Producer : SBS Brand Design Team
Creative Director : Sunho Shin 
Planning / Design / Motion : Young Hwangbo, Sunho Shin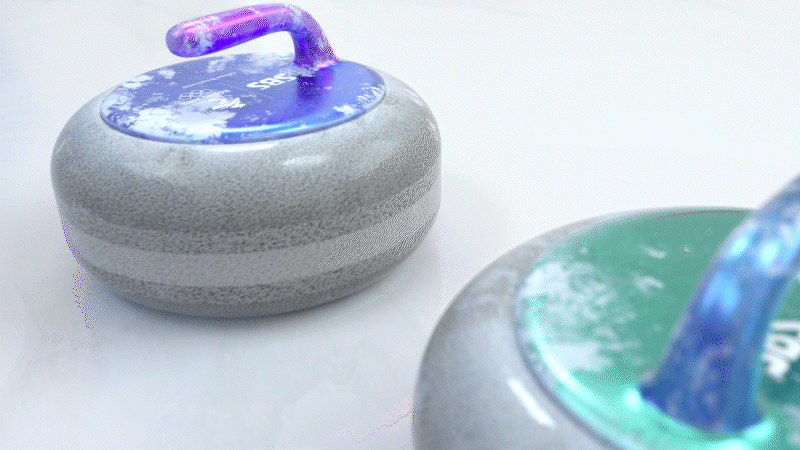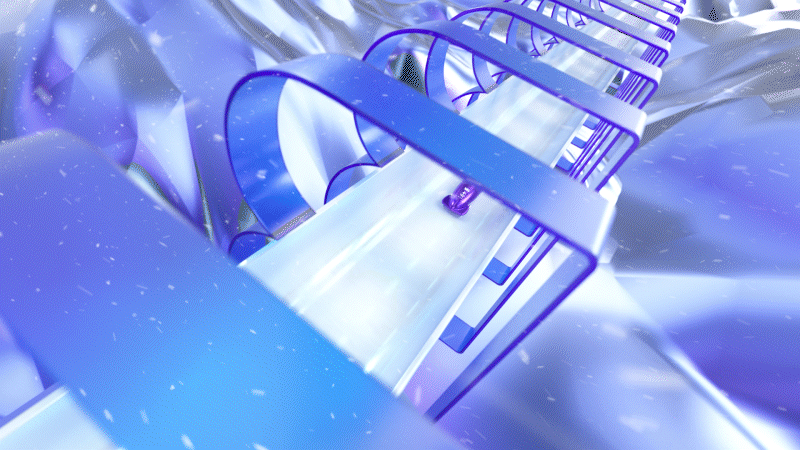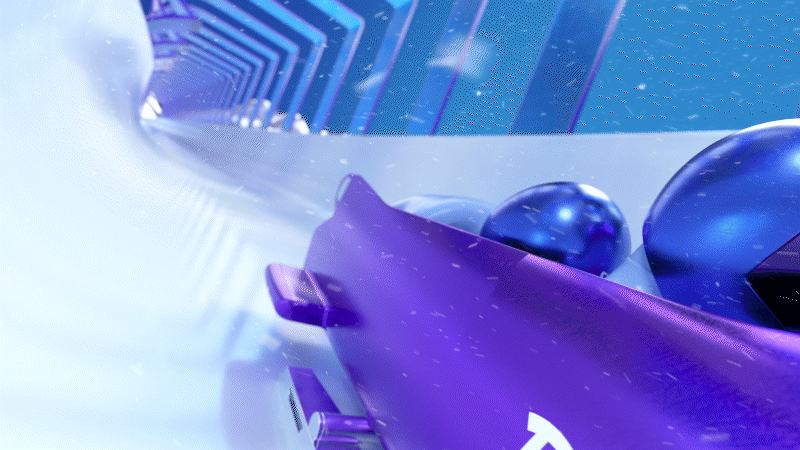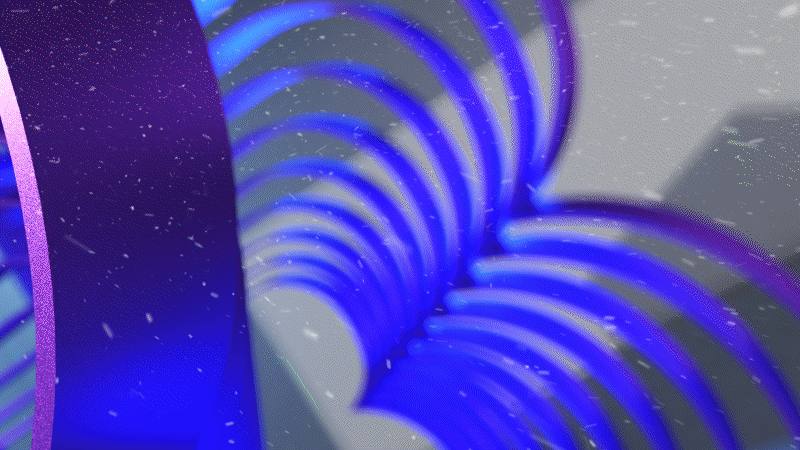 Motion. Artwork. Creative Direction.