SBS Channel Ident, 30th Anniversary 2020
We engaged in the rebranding project that SBS Brand Design Team launched and worked on in celebration of the 30th anniversary of the SBS.
We have created the idents to express unique identities.
They are made utilizing the lighting space, one main concept of rebranding, and the objects and characters that represent the SBS's leading programs.
SBS Channel Ident 30th Anniversary 2020 
| News
SBS Channel Ident 30th Anniversary 2020

| 

​​​​​

Jungle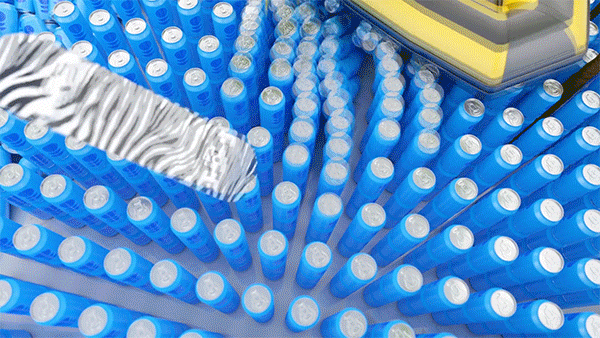 SBS Channel Ident 30th Anniversary 2020

| 

​​​​​​​

Duck
SBS Channel Ident 30th Anniversary 2020 
| 
Sports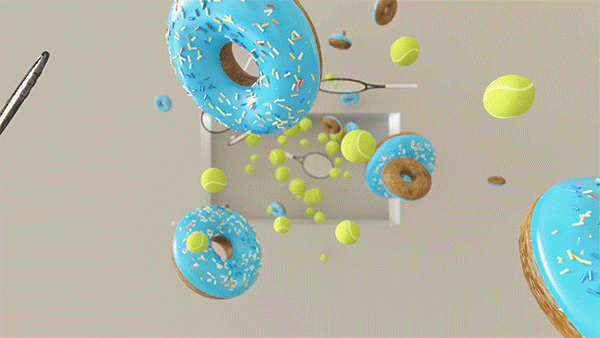 SBS Channel Ident 30th Anniversary 2020
| 
Baseball