SBS 30th Anniversary Branding
The contents created by SBS, a terrestrial channel representing South Korea, has played a role as a window for comfort and communication and a creative playground in the daily lives of Korean viewers for the last 30 years.
The concept of "Between Life and Fantasy" was expressed by placing minimal molding graphic elements on traditional content platforms, visualizing the passage into a world of fantasy and truth that offers a variety of human emotions. We created the visual language to capture the reflected and echoed moments in time, and generate a multi faceted images for the power of SBS 's unforgettable storytelling.
​​​​​​​​​​​​​​
MAIN CONCEPT & GRAPHIC MOTIF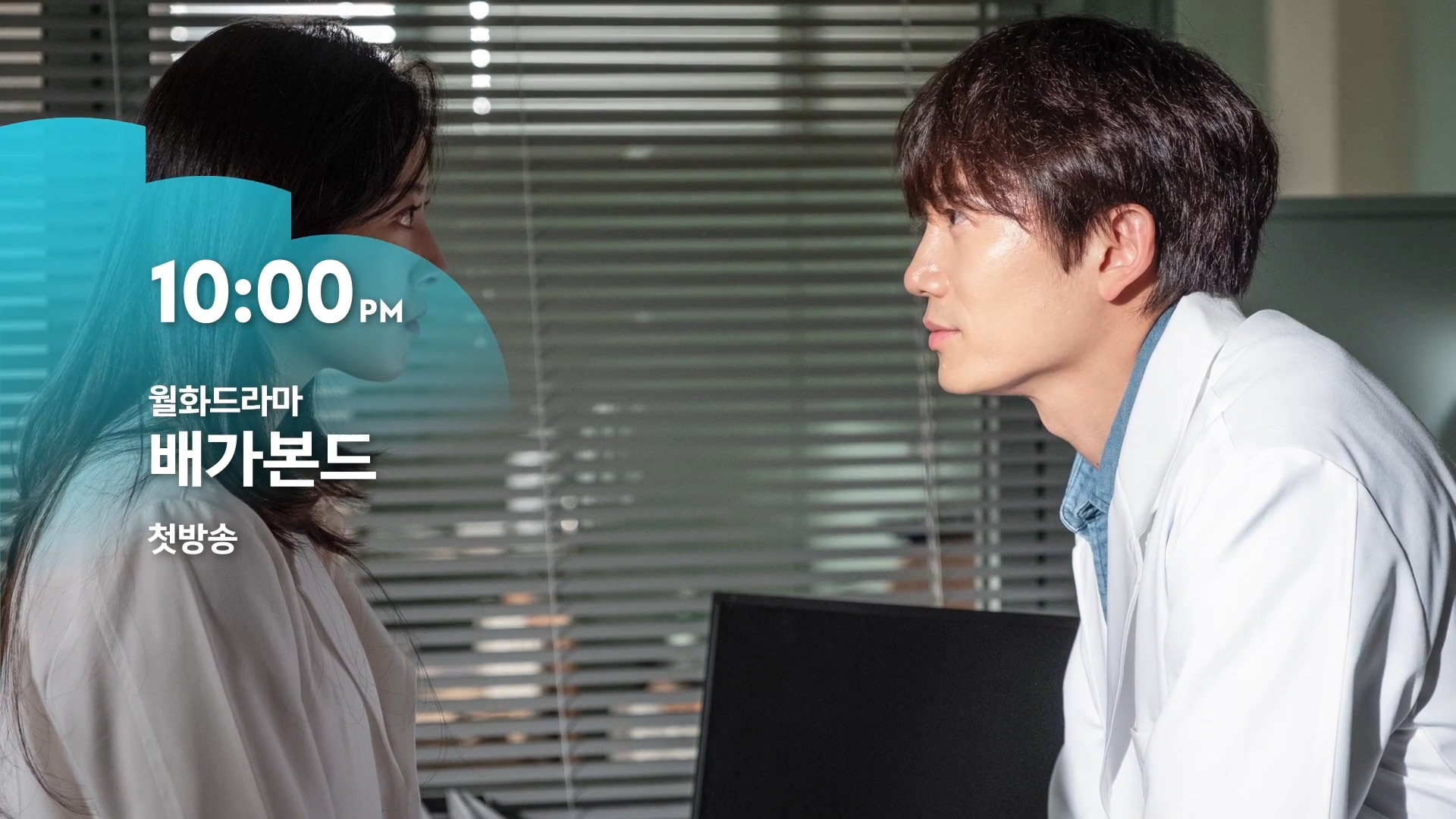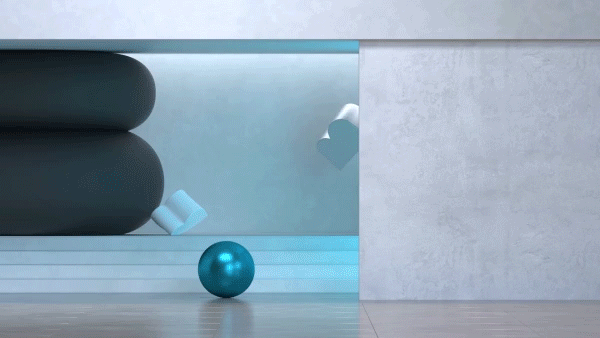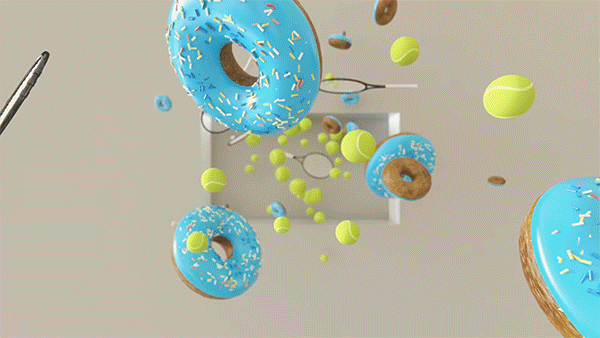 SBS 30th Anniversary Branding
Client : SBS
Executive Producer : SBS Brand Design Team
Main Concept & Graphic Motif : SBS Brand Design Team
Motion. Artwork. Creative Direction.