_
Client : SBS
Executive Producer : SBS Brand Design Team
Create : Dong-Uk Choi & HELIX D & 
Young Hwangbo
On Air : 2021. 5
Program : 골때리는그녀들, 라우드, 펜트하우스, 동상이몽, 그것이알고싶다, 동물농장, 미운우리새끼, 런닝맨, SBS 8뉴스
​​​​​​​
"Soccer! We can do it too!"
200% authenticity! With girls who are serious about soccer
The birth of a healthy small group created together by the legendary Taegeuk warriors of Korea!
Goal It's fun to hit!
Goal Chewy to hit!
The renaissance of women's football unfolds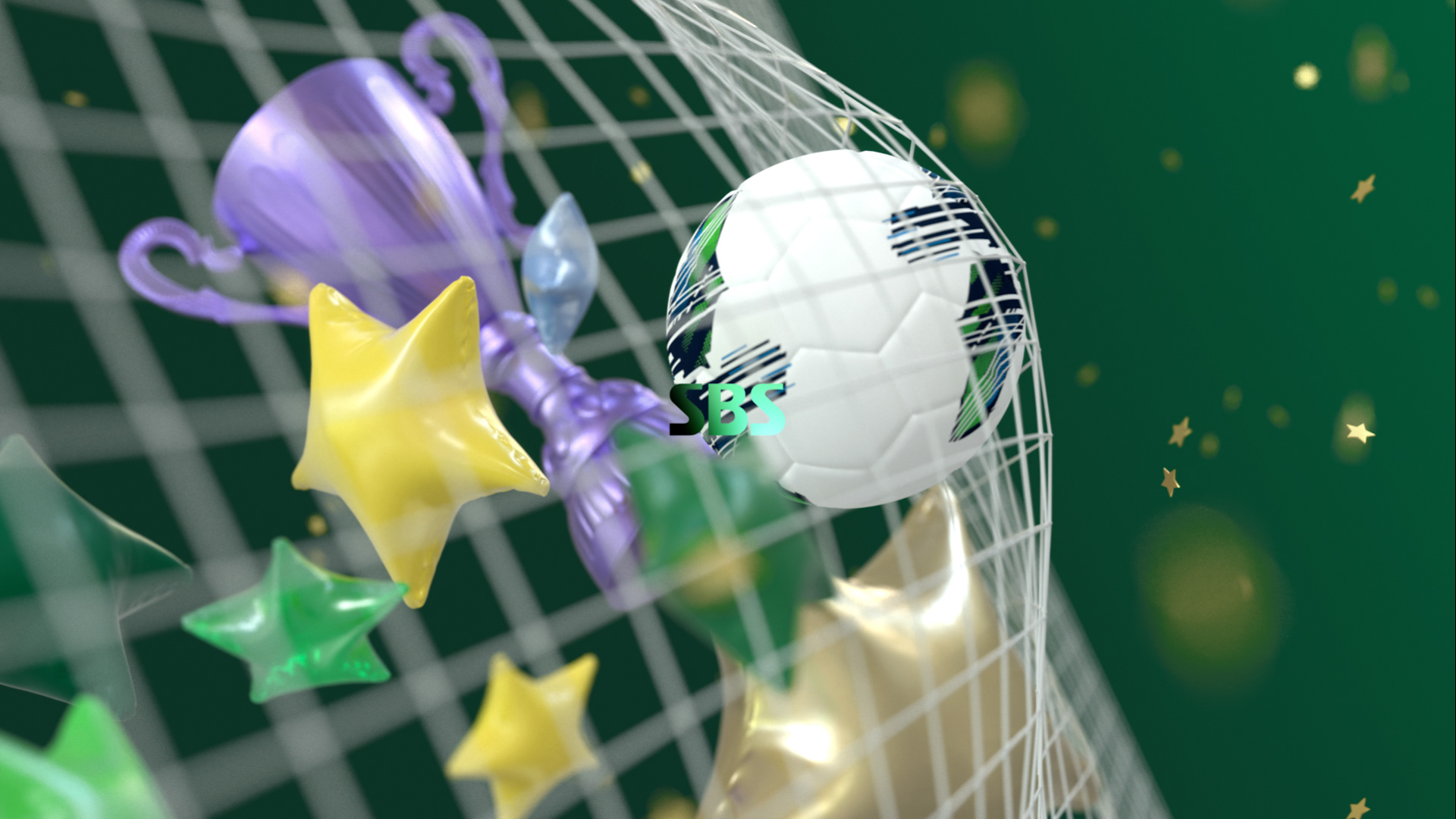 SBS x JYP x P NATION 
 2021 WORLDWIDE

B

oy Group Project 
"Boys be LOUD"
'journalism that preserves the standards and center

of Korean

news.'
Let's watch the world with the eyes of truth
​​​​​​​
Nowadays, variety entertainment is gradually disappearing
It is one of Korea's representative variety entertainments that has been in charge of Sunday evenings for more than 10 years.
In this program, many stars and members play games and missions together.
It is characterized by going around several places.
In particular, this program focuses solely on laughter among the many fun elements of entertainment.

​​​​​​​
It seems that one day the animals suddenly appeared, 
In fact, animals have always been living with us. 

​​​​​​​
Introducing episodes with animals that are always with you.
​​​​​​​
The vast universe, how did you become my destiny...
A movie-like story that looks into the same and different in it
Even if it's the same thing, depending on the position of men and women
The pieces of memory are different from each other.
So the story begins!

​​​​​​​
* How much do you know about your son?

​​​​​​​
 Who my son met today and what he heard...
 Why does my face look dark today, or why do I look so excited?
 Why did my appetite suddenly increase like this, and why do I only sleep like this on days off?...
 How much do you... know about your son?
​​​​​​​
With a distorted desire that cannot be satisfied 
Suspense revenge play at No. 1 house price and No. 1 education!

​​​​​​​
I had no choice but to become a villain to protect my children
A story about women's solidarity and revenge!
Motion. Artwork. Creative Direction.