SBS IDENT 2 SBS CHANNEL IDENT 2018~2019 
1. 28th ANNIVERSARY IDENT
 2. Korean Thanksgiving Day. dir's cut 
3. Happy Coral Pig 
4. 2019 설날 ID
 5. CHRISTMAS IDENT
 6. PyeongChang HappyNewYear 2018 ID 
7. PyeongChang Olympic Player IDent 
8. Russia Worldcup IDent 
9. REBRAND MOTIVE IDENT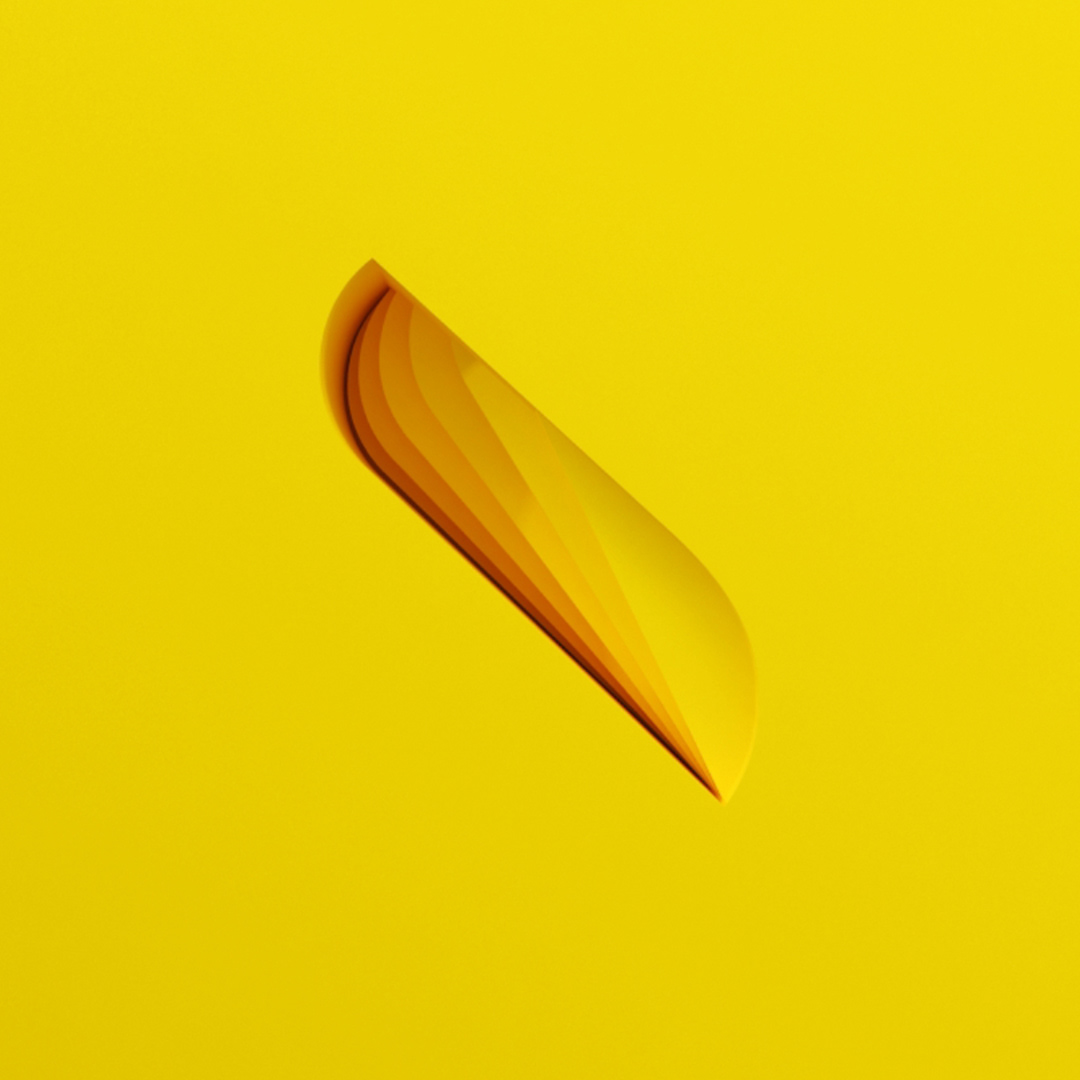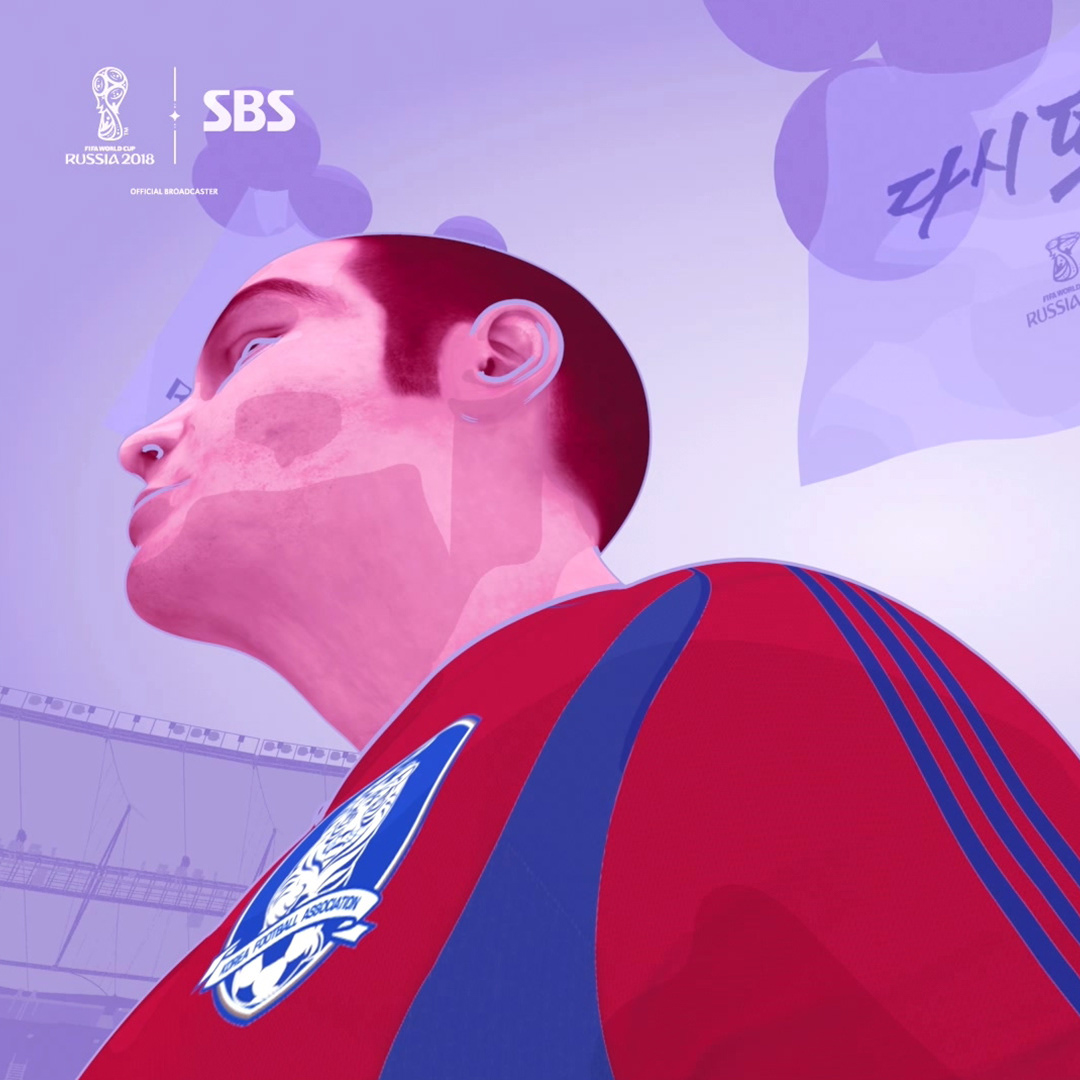 1. 28th ANNIVERSARY IDENT
It is motion graphics produced to celebrate the 28th anniversary of the foundation of SBS(Seoul Broadcasting System). It was made using the morphological features of the new motif shape, "bar", and the logos of the sbs leading program.
2. Korean Thanksgiving Day. dir's cut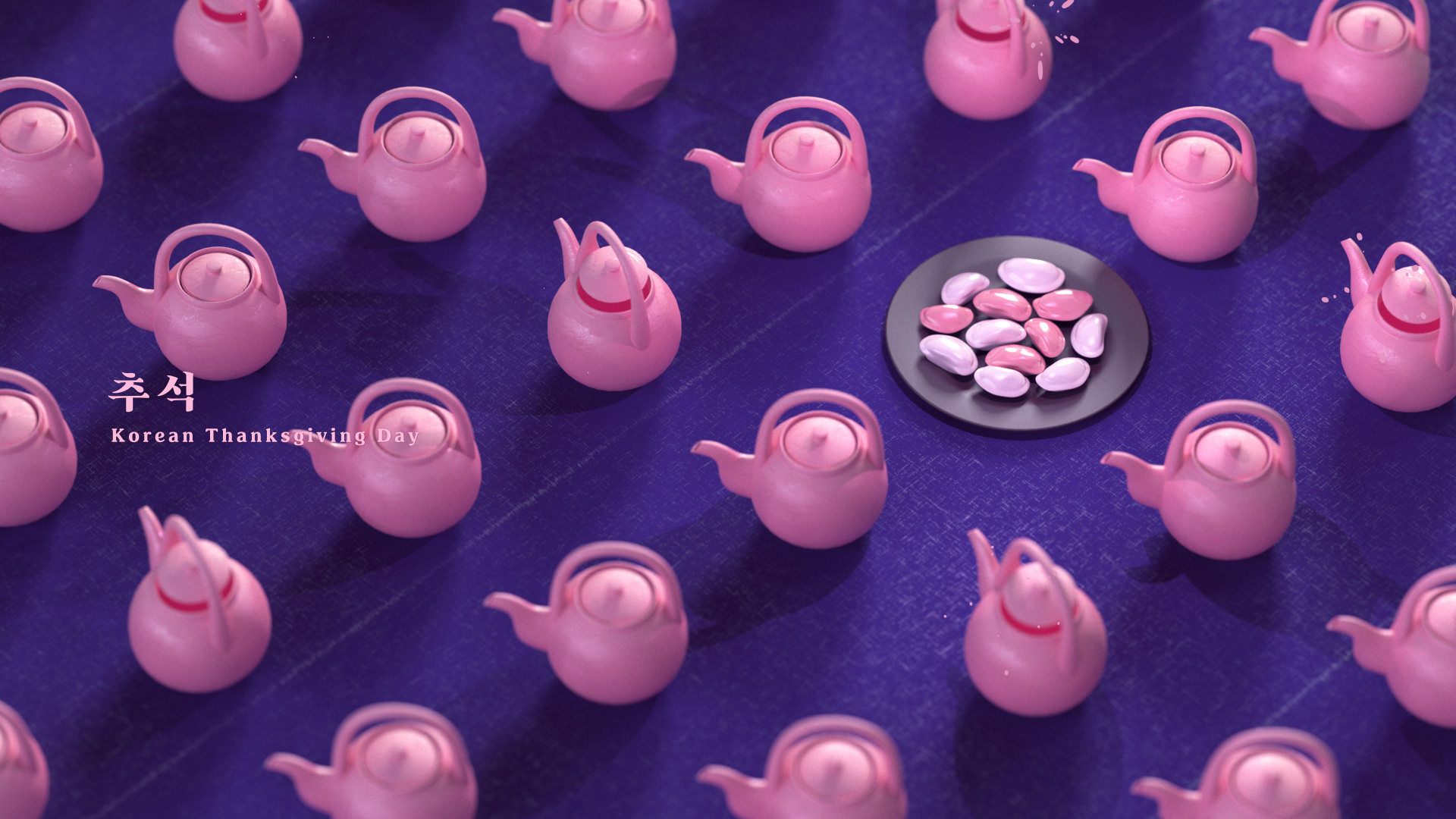 6. SBS PyeongChang HappyNewYear 2018 ID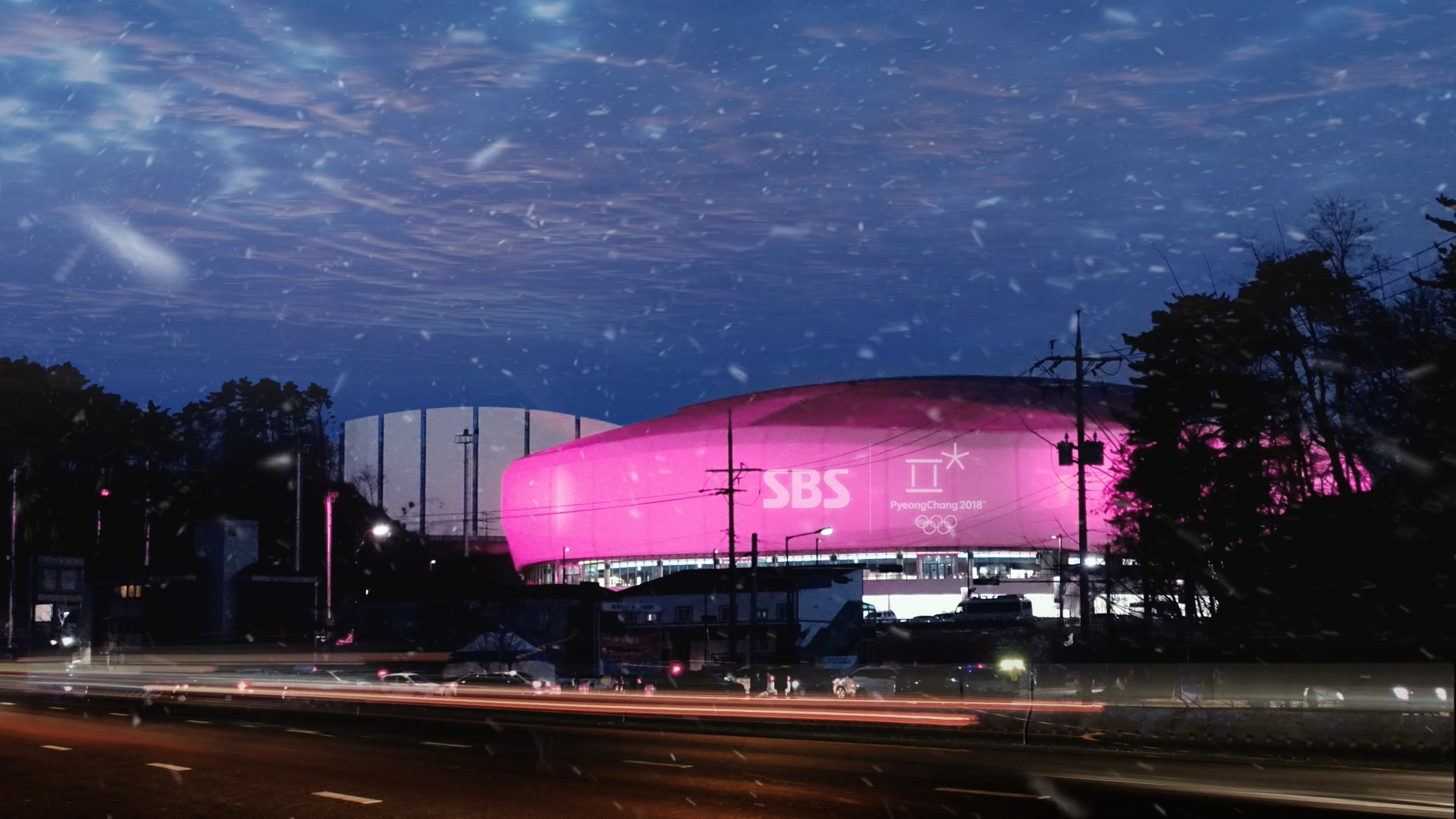 7. SBS PyeongChang Olympic Player IDent
We created branding motion graphic of SBS, the 2018 Pyeong Chang Winter Olympic Games Official Broadcaster.
We made it based on the dynamic performances of the athelets during the games.
8. SBS Russia Worldcup IDent
9. SBS REBRAND MOTIVE IDENT
As a start of new motif, I made a motion graphic, 'Bar'. When I made 'Bar', I referred to some part of SBS logo design for its shape.
'Bar' is used as a pattern, background image and motion for 47 degrees, and its continuous movement and rotation blending motion transit space.